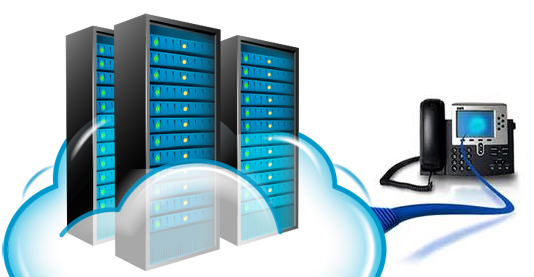 It is an all-in-one IP PBX that includes all the basic elements you need to build a phone system, that is controlled by a fully-featured
web-GUI which makes it very easy to use and deploy.
The power & flexibility of Free-PBX comes from the dozens of feature add-ons (which we call 'commercial modules') that allow you
to add individual features to Free-PBX, tailored to your business needs, as you scale. Add features such as Zulu Desktop and soft
phone integration, CRM integration, Call-Center features, High Availability & more!
Free-PBX features:
• Interactive Voice Response (IVR) & Calling Queues (ACD) Caller ID Support
• Call Recording Reports
• Announcements
• Find Me / Follow Me Calling
• Support for Video Calling, Fax to E-mail, Soft phone Support
• Built-in VPN for remote employees connecting to the corporate PBX
• security guaranteed
•         T1/E1, analog and BRI lines or SIP trunks.