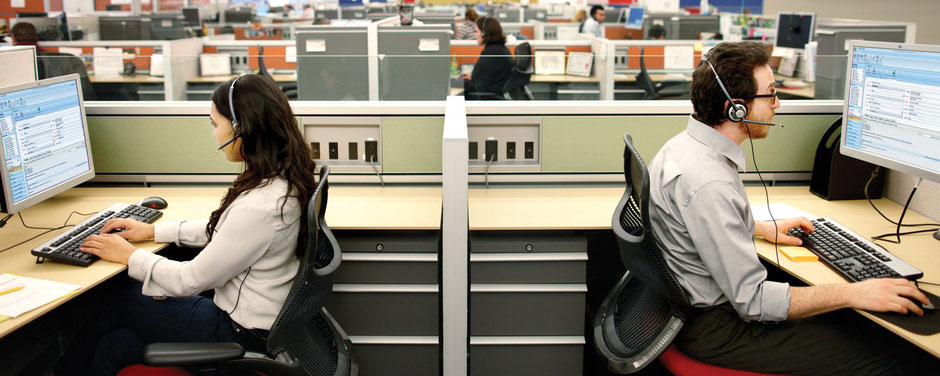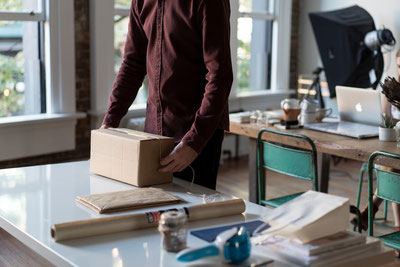 Enhanced IVR:
o Custom greetings for your call-in customers.
o Direct dial capabilities.
o Special callers can break through to a special extension.
Automatic Call Distribution allows you to:
o Prioritize specific customer groups above others.
o Automatically move longer waiting customers to roll-over queues.
o Caller-ID-Name prefixing.
o Multiple ring strategies.
o Agent announcement.
Call Recording Reports:
o Q-Xact Reports provide management with reports for call distribution.
o Service thresholds, disconnects and more, all from the PBX Web GUI Call Recording reports Help
o Guarantee customer satisfaction.
o Easy to use Web GUI
o Driven search and filter capabilities.
o Built-in archiving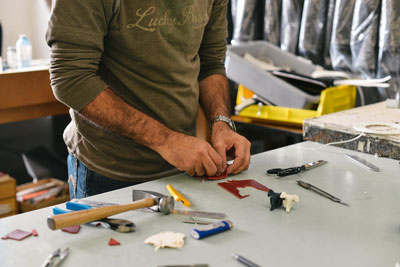 • Queue Call Back (callers can optionally disconnect their call once they are placed into queue and retain their position.)
• Music-On-Hold (Insert a custom message in your IVR to greet inbound callers with special messaging to advise them of news. Great for service outage periods.)
• Caller Announcements (Enrich a call-in customer's experience by periodically notifying them of their position in the queue)
Improve Call Center Processing Operations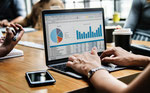 Operator Panel (The XactView Operator Panel provides call center management with a live view of call center metrics, agent activity and the ability to barge-in and move callers through the queue)