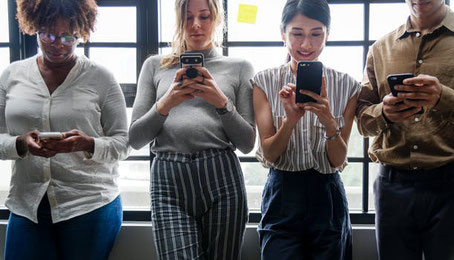 If you want to improve the speed of an existing wireless network, Access points offers you a fast and reliable connection for all of your wireless devices.
Features:
• Sleek design for seamless integration into any environment
• Provisioning and status LED providers.
• Features weatherproof casing designed specifically for outdoor applications.
• Advanced acoustic speaker for announcements over Wi-Fi.
• Includes PoE functionality.
• MAC address filtering.
•        Wi-Fi Protected Setup (WPS).