Today's business climate requires anywhere, anytime connectivity, so end users are embracing the freedom and flexibility of wireless
connectivity that's why WLANs are now business-critical.
Unified Wireless is a scalable wireless LAN solution, built for high density environments to allow network administrators managing
and configuring all access points.
We offer a wide range of robust Unified Access Points (APs) operating in both the 2.4GHz and 5GHz frequency bands.
Why Centrally Managed Solution Over Standalone Wireless Solution?
Standalone Wireless APs are:
• Not easy to set up-drop in an AP and configure.
• Beyond handful of APs-they become difficult to manage.
• No communication between APs in standalone solution.
• No unified security policy.
• No roaming between APs.
• Difficult trouble shooting.
Unified Wireless Controller solutions offer greater flexibility, reduce maintenance costs over standalone wireless solutions and offer critical features for small business.
Centralized Management.
Wireless controller clustering.
Auto channel selection & RF
Automatic RF Management.
Seamless Roaming.
AP Load Balancing.
Captive Portal & wireless intrusion detection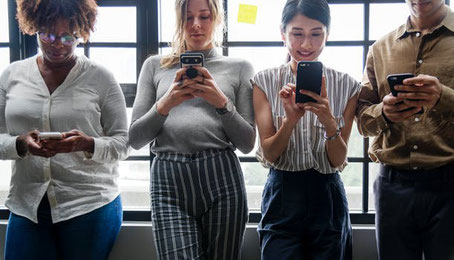 Access Points
It connects users to other users within the network and also can serve as the point of interconnection between the WLAN and a fixed wire network.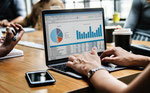 Unified Wireless Controller
Through it the administrator can push a specific set of configurations onto the Access Points, rather than having to do so one by one.